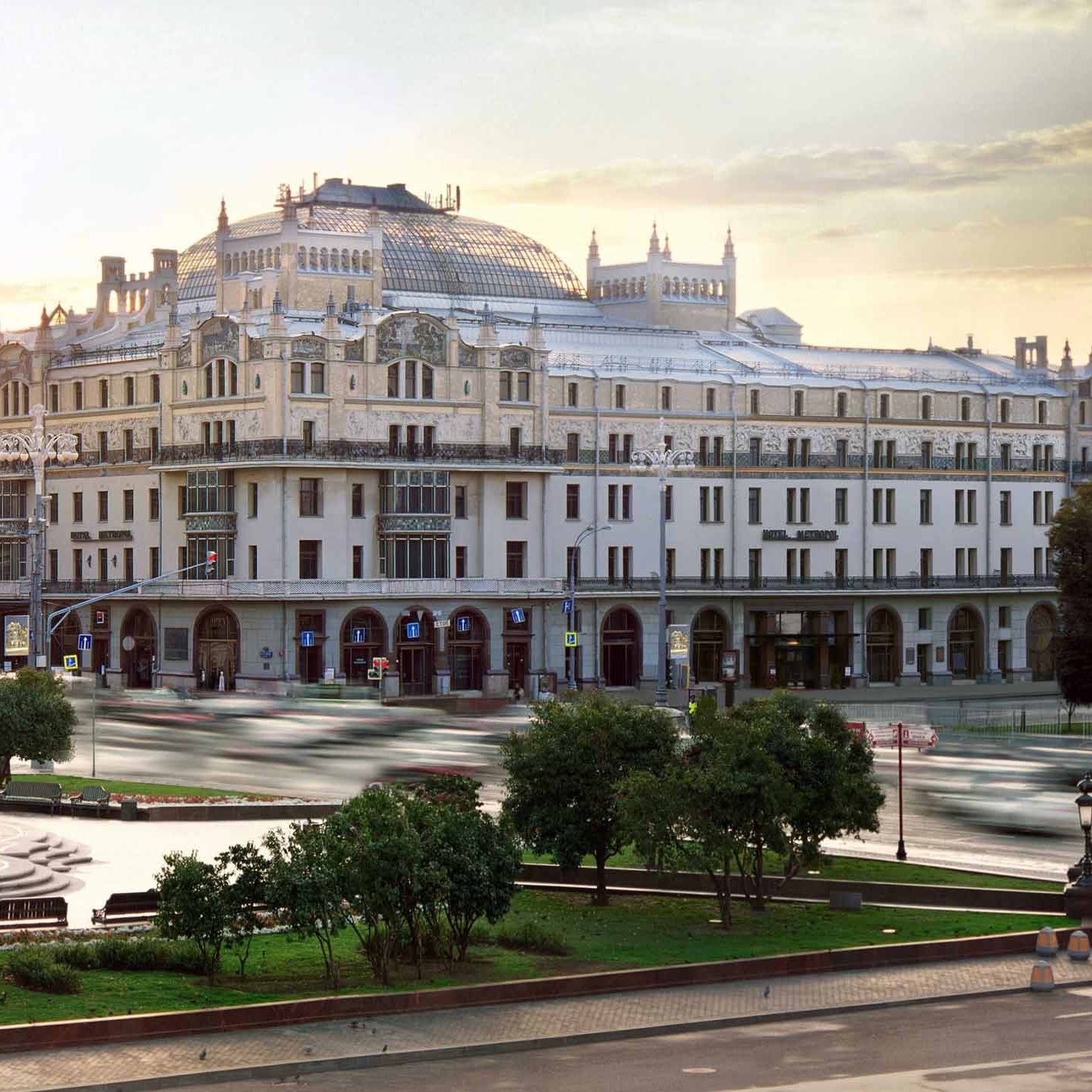 Receive a Storied Welcome
Experience a privileged view of Moscow.
---
---
As a member of TheList, experience a privileged view of Moscow. It starts with a stay at the city's most historic hotel, Metropol Moscow is a legendary Art Nouveau palace offering guests unrivaled views of The Kremlin and is home to the iconic Metropol Hall. This hall is famous not only for its luxurious decor: this is the place where Yesenin made a declaration of love to Isadora Duncan, Galina Vishnevskaya met her future husband Mstislav Rostropovich and Michael Jackson played the piano. Members of TheList will be greeted by the Loyalty Ambassador who will offer insight into the hotel's storied heritage as well as grant access to the Executive Lounge which offers welcome drinks. Book now.